Are you seeking a career-building experience in a challenging, fun, environment? Does working with great people at a great employee-owned company sound perfect?
You've come to the right place. Kurt Manufacturing helps launch new careers by offering a range of student-learning opportunities for both technical school and university students. Put your career on the right track with real experience and working knowledge that only comes from working directly with an industry-leading company! Students will receive hands-on experience and training working in the manufacturing space. Kurt offers flexible scheduling, competitive compensation, and an opportunity to work full time upon graduation.
Machining
Earn real experience operating a CNC machine with mentoring from Kurt's experienced staff of machinists. Kurt has a wide range of new machinery including multi-axis milling, multi-process machining centers and lathes.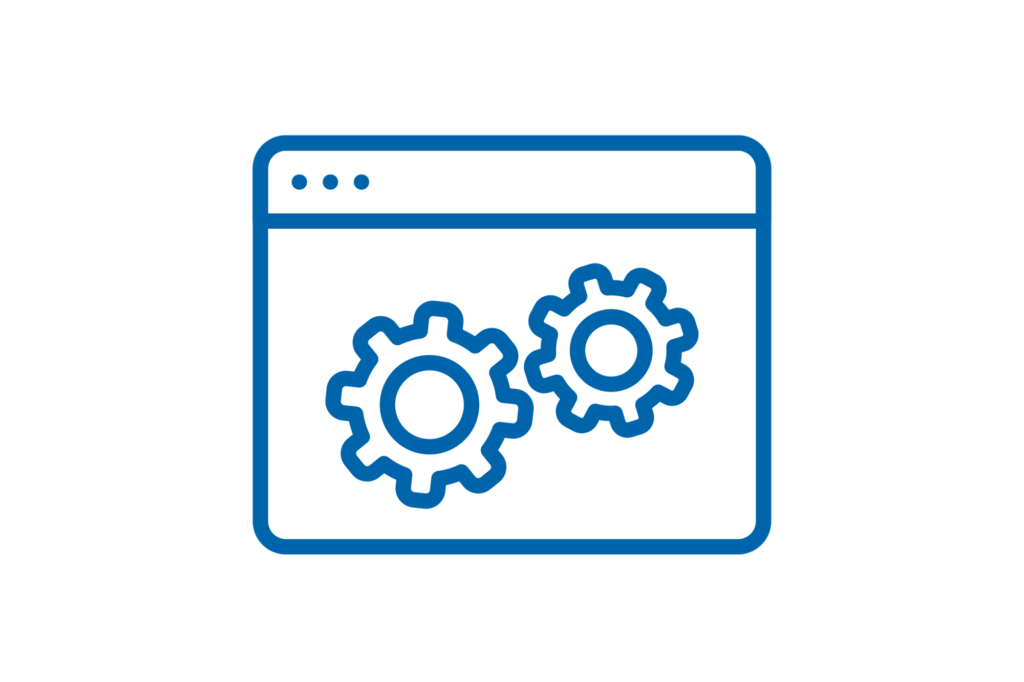 Engineering
Engineering interns work closely with managers and mentors to develop skills behind the computer and in front of machines. Engineers at Kurt may program robots and 3D printers and create parts and programs.
Human Resources
Learn best practices for employee-benefits management, corporate communications, and employee stock ownership plan (ESOP) administration with the Kurt Human Resources team.
Sales & Marketing
Work closely with a mentor from the sales and marketing team. Learn skills that may include lead generation and follow up, sales presentations, brand communications, multi-channel marketing and graphic design.
"The Kurt Student Intern Program has been a game changer for me. I started out as an intern in my second year of tech school, worked throughout the year and had a job at Kurt waiting for me straight out of school!"
Search for Student Opportunities
Apply Now for the Opportunity to Launch your Career with an Industry Leader
Click here if you're having trouble seeing current job openings or if search below isn't working.